Residential Electrical Services
We offer exceptional services and are fully licensed & insured in Michigan.
Sexton Electric offers years of experience in electrical services for your home. Our areas of expertise include service calls, panel upgrades, whole-house surge protectors, installation of generators, custom lighting, smoke detectors, and carbon monoxide detectors. We also specialize and can install any EV car charger at your residence. If you need to purchase a charger for your electric vehicle, we sell those too!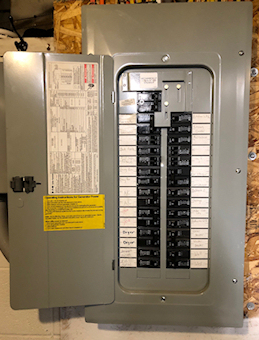 Areas of Expertise
Service Calls & Repair
Panel & Other Upgrades
Whole-House

Surge Protection
Whole-House

Generator Installs
EV

Car

Charger Installs & Sales*
*Learn more about our EV car charger services by clicking here.
---
Service Calls & Repair
We offer troubleshooting from light bulbs to whole house rewire. We know what a difficult task it can be to identify and solve even the simplest home electrical challenges. That's why we go out of our way to offer comprehensive solutions for all your electrical needs. We also provide you with the information and resources so that you can make educated decisions about which solutions are best for you.
Panel & Other Upgrades
We specialize in service upgrades no matter what your situation may be. We can design a service to handle all of your needs. This is the perfect time to think about a generator system to offset some of the labor costs since the service is already being worked on.
Whole-House Surge Protection
We can install a surge protector that will protect your whole house from any stray voltage on your electrical service.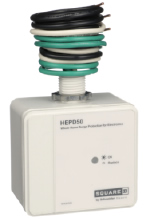 HEPD50
Surge protection device, HEPD, 50kA, 120/240 V, 1 phase, 3 wire, SPD type 1
---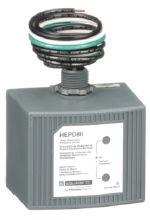 HEPD80
Surge protection device, SPD, HEPD type 1, 120/240 V, 1 PH, 3 wire, 80kA
---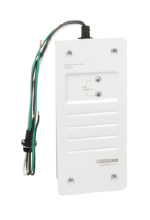 SDSB80111
Surgebreaker Plus, 80kA, 120/240VAC, 1 phase, 3 wire, whole house
---
Photos of Recent Work
Service upgrades and before/after projects.
Our Mission
Sexton Electric is experienced, attentive, and skilled to do the job right the first time. We are responsive to customer needs and fully accountable for the results. We work hard for our customers, building a reputation of integrity and superior quality.