Whole-House Generators
A dependable energy solution in case of a power outage.
Sexton Electric will provide whatever electrical services are needed and will install any whole-house (standby) generator at your home. If you need guidance in selecting the right one, we can help you with that too!
Benefits of a Whole-House Generator
Having a backup generator in your home means that in the unfortunate event of a power outage, you will have a dependable energy solution that will allow you to use your lights, appliances, and other electronics.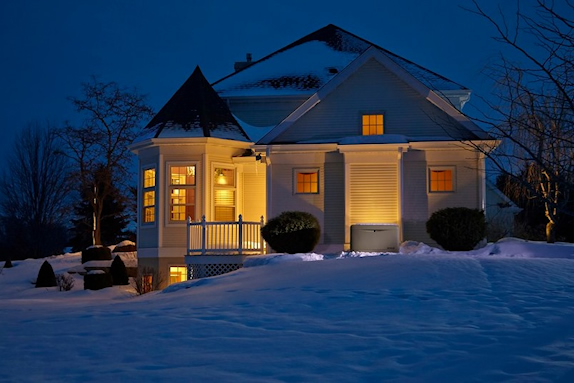 Super Convenient
Whole-house generators turn on automatically as soon as the power goes out, providing electricity for essential appliances, including air conditioners, water heaters, refrigerators, freezers, washing machines, and more.
Enhanced Efficiency
While portable generators can only deliver a limited amount of power considering they need to be refilled with gas every few hours, whole-house generators can provide power for as long as necessary since they are connected to an existing gas line.
Safety & Security: Whole-house generators don't release fumes and therefore prevent carbon monoxide buildup inside your home. In addition, they allow for lighting in the event of a blackout, helping to prevent trips and falls, and other related accidents.
Prevent Unexpected Costs
Whole-house generators help prevent problems such as spoiled food in the refrigerator or frozen pipes during the winter, so you can steer clear of unexpected costs and unfortunate situations. If you were to experience several power outages, the savings that a generator could provide would add up, providing a positive return on your investment.
Add Value to Your Home
A whole-house generator will raise the worth of your existing property. According to Consumer Reports, a whole-house generator that is properly installed by a licensed and certified electrician, can raise your home's value up to 5%. Give Sexton Electric a call today at (517) 605-9791 and let us help you add a dependable energy solution to your residence.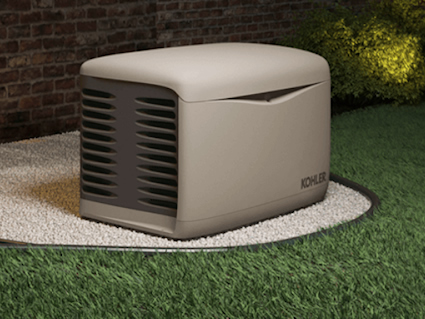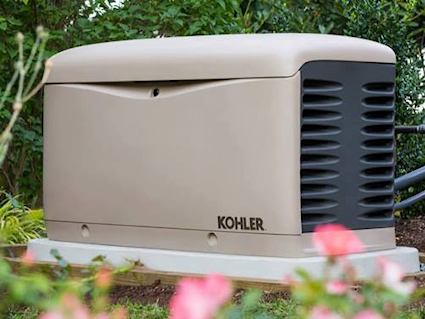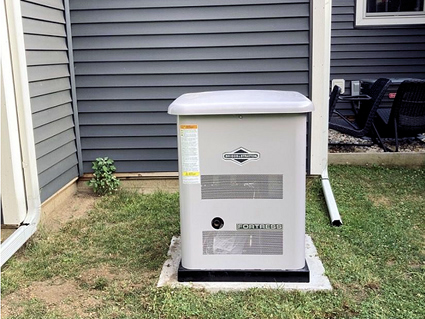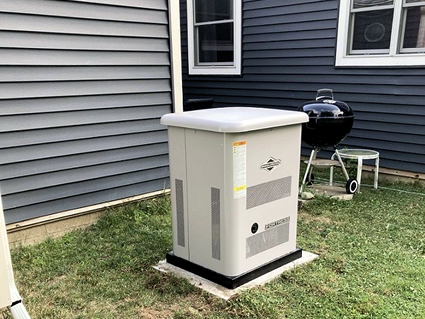 Our Mission
Sexton Electric is experienced, attentive, and skilled to do the job right the first time. We are responsive to customer needs and fully accountable for the results. We work hard for our customers, building a reputation of integrity and superior quality.