Contact Us
We look forward to hearing from you!
If you would like more information or would like a FREE quote, give us a call! We are ready to help you in any way we can.
Did you know? Sexton Electric Inc. & EV Home Solution are two companies doing business as one to provide you with highest quality of work and superior service. We are fully licensed & insured in Michigan.
---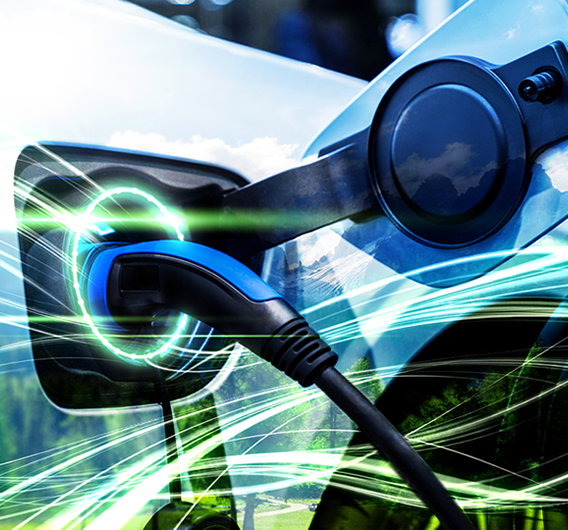 Our Mission: Sexton Electric Inc. is experienced, attentive, and skilled to do the job right the first time. We are responsive to customer needs and fully accountable for the results. We promise to deliver superior quality on time and on budget.